Sri Lanka photography tour May 2020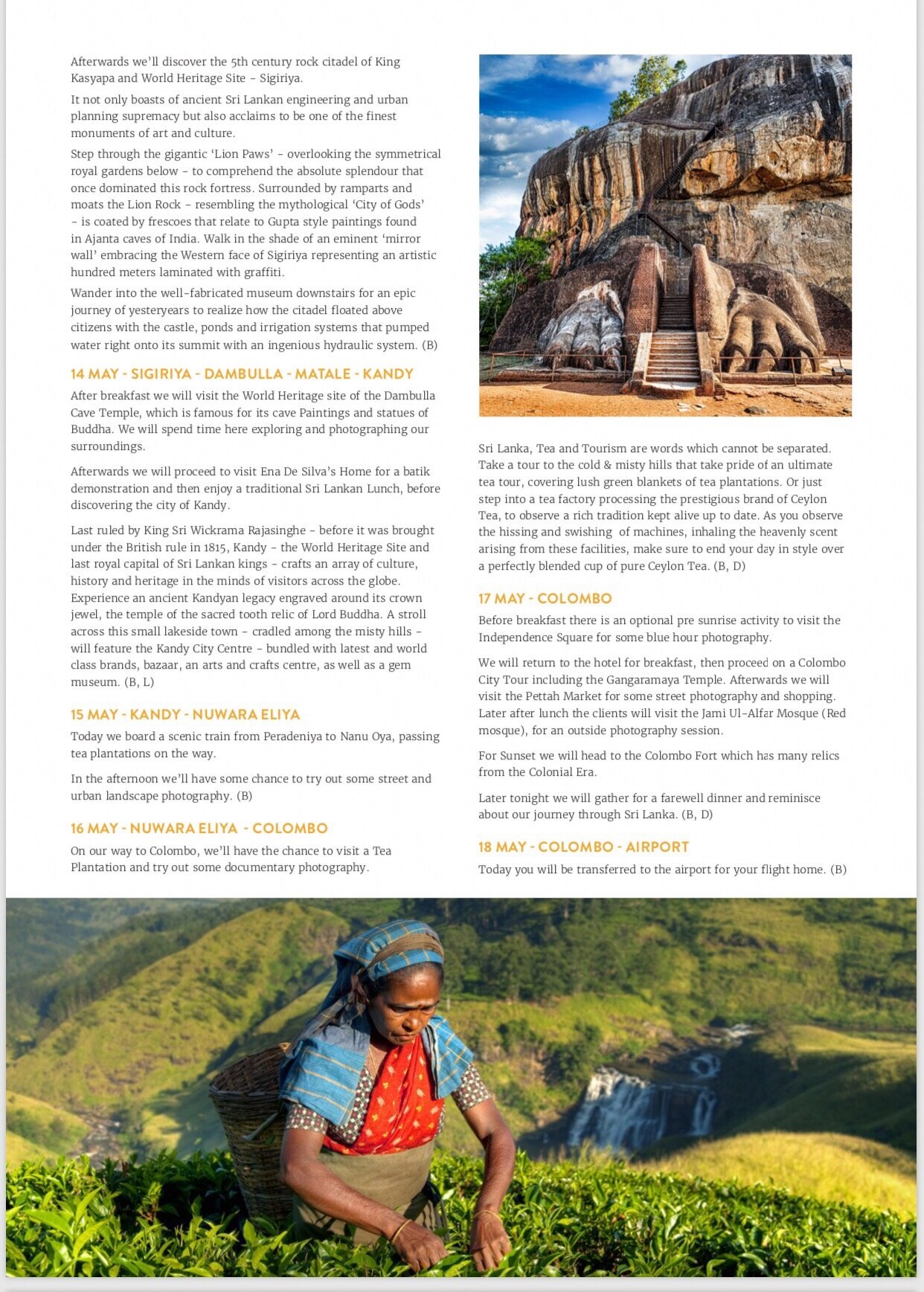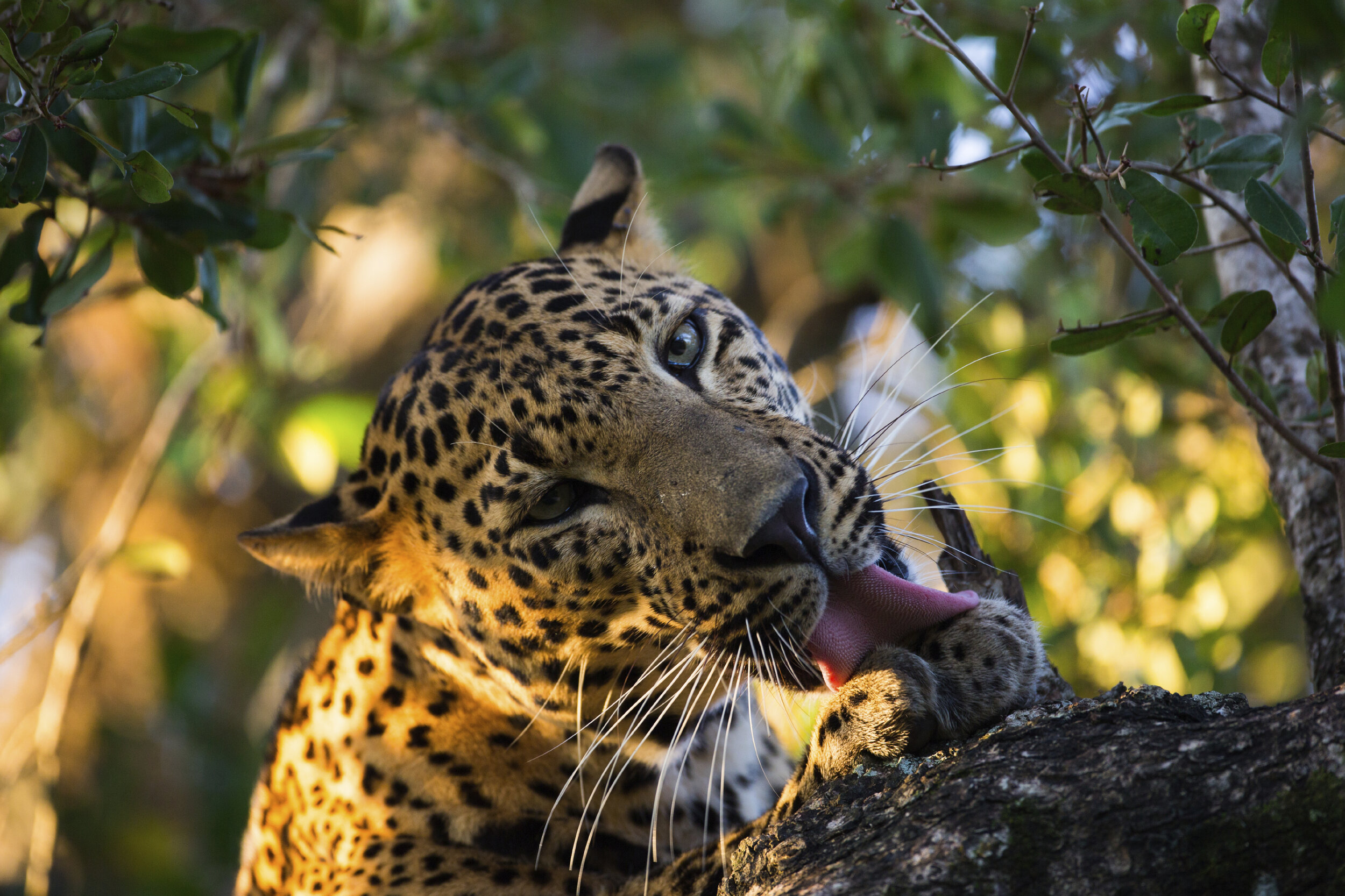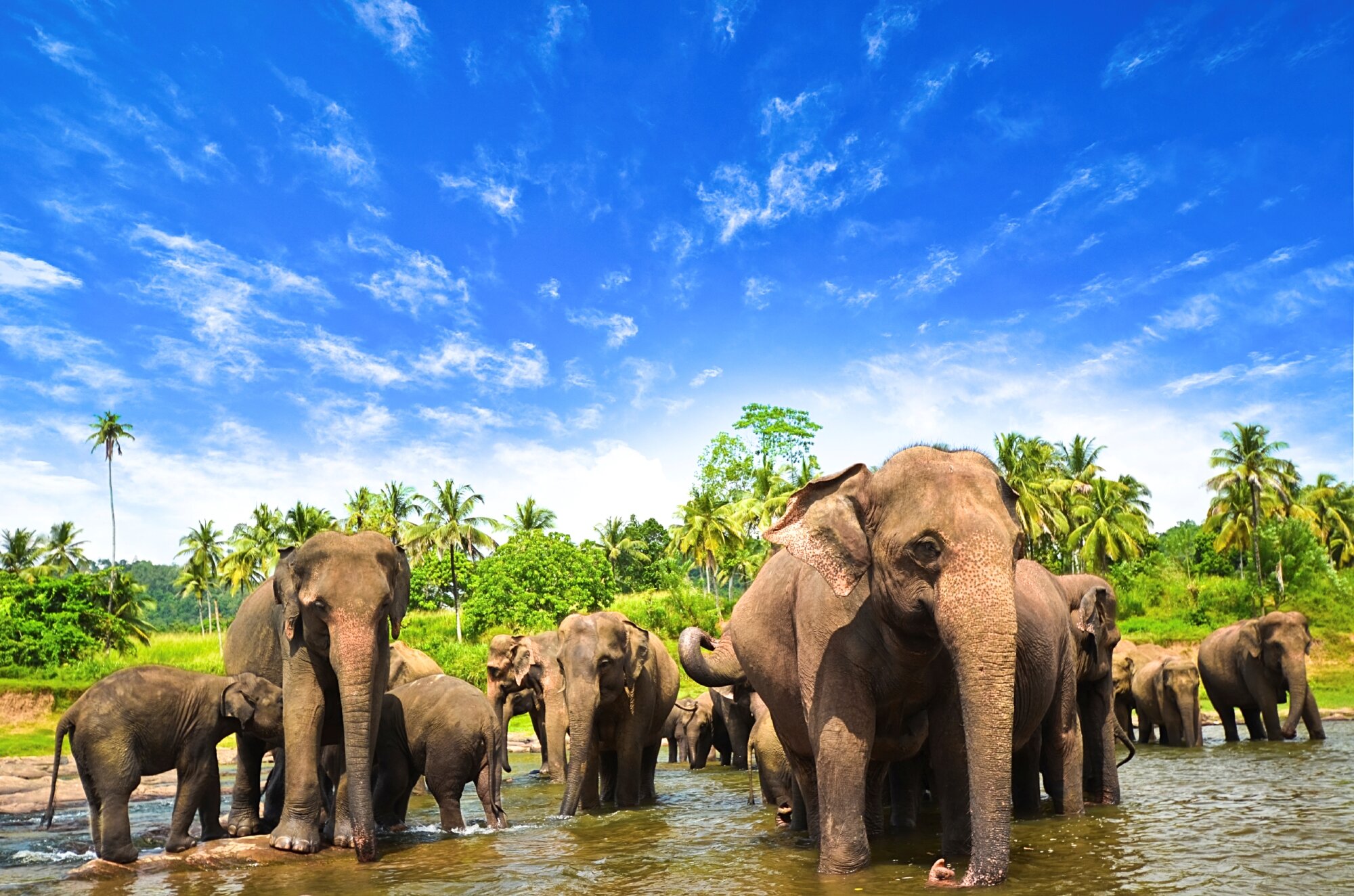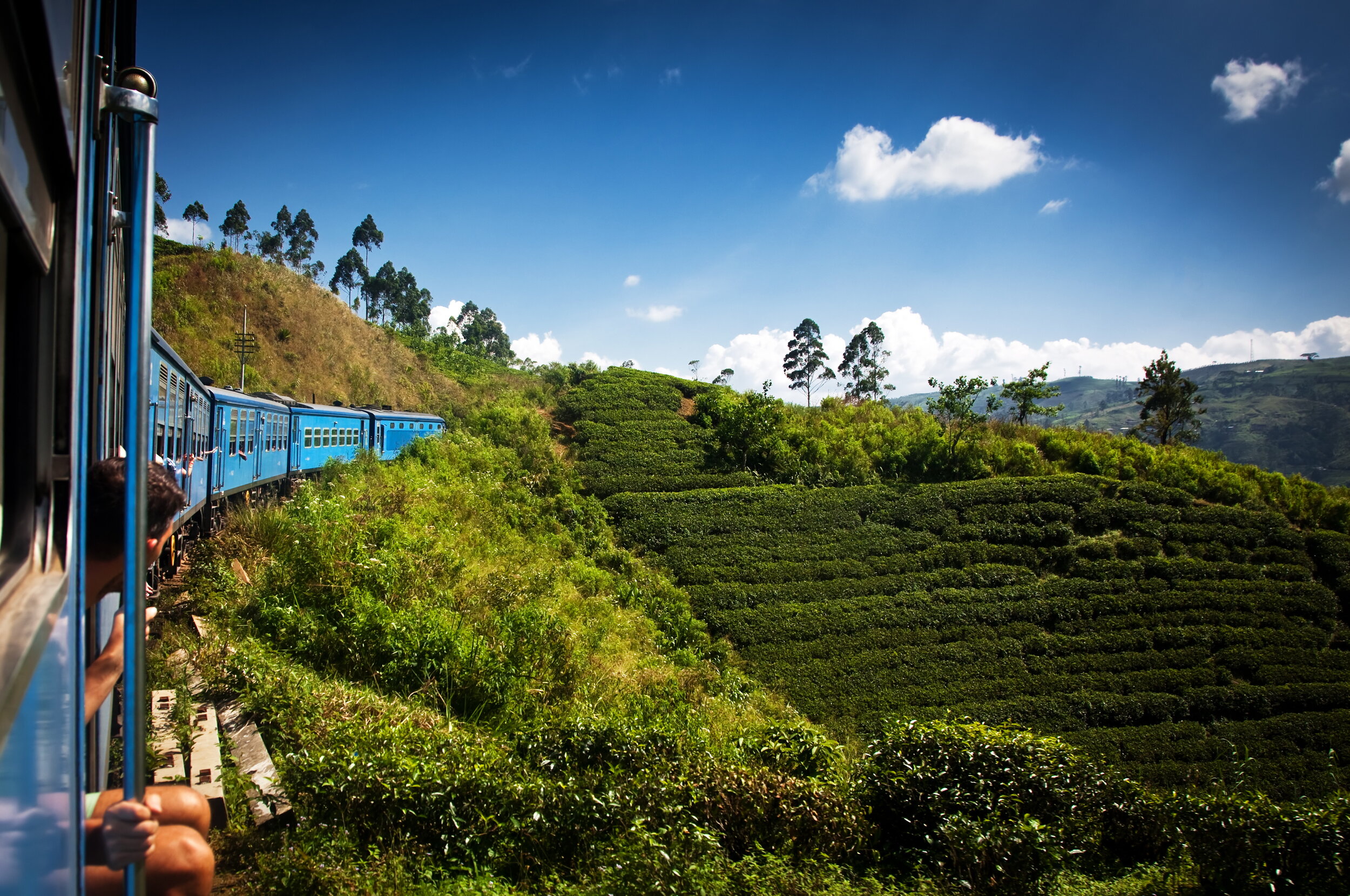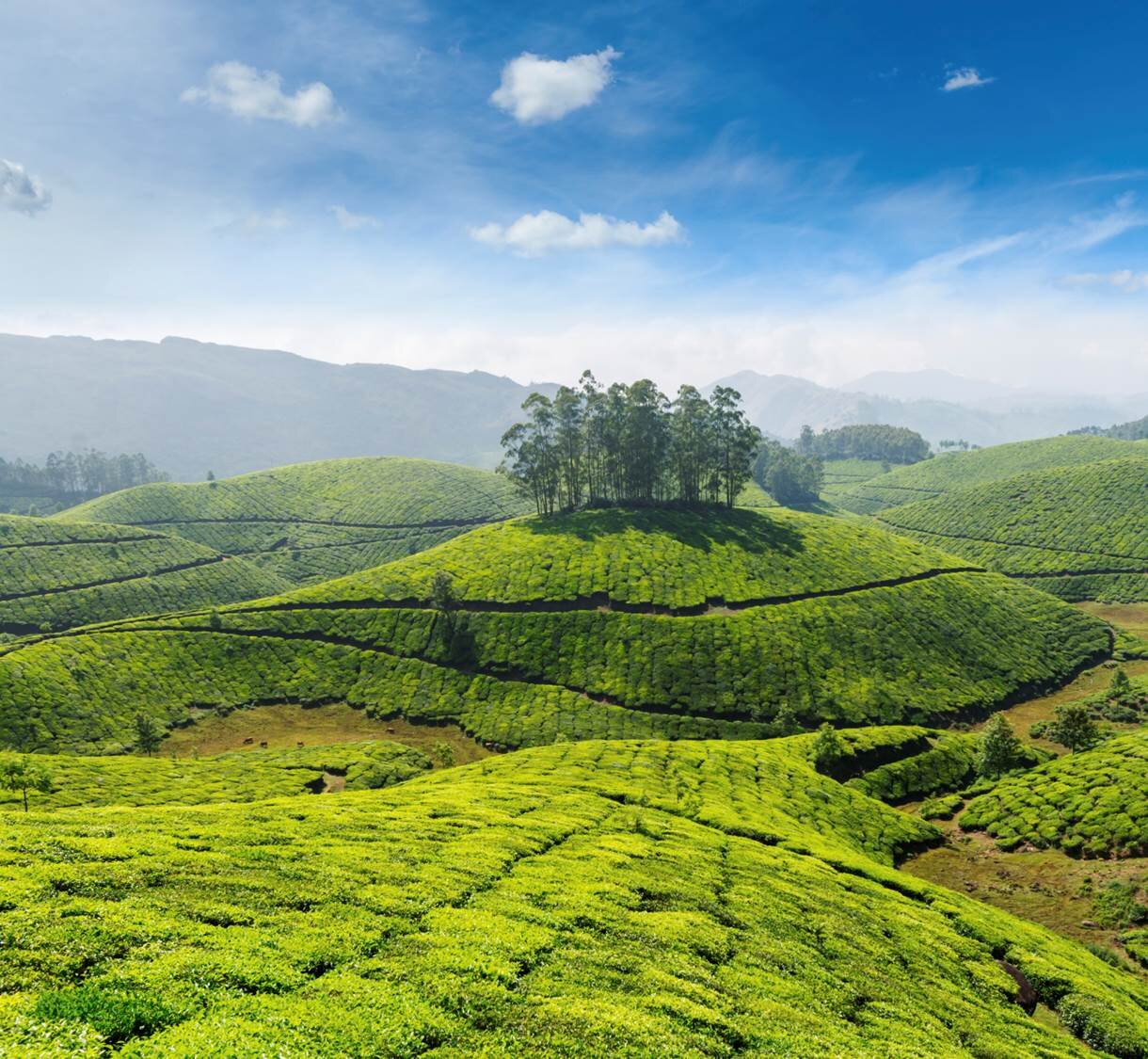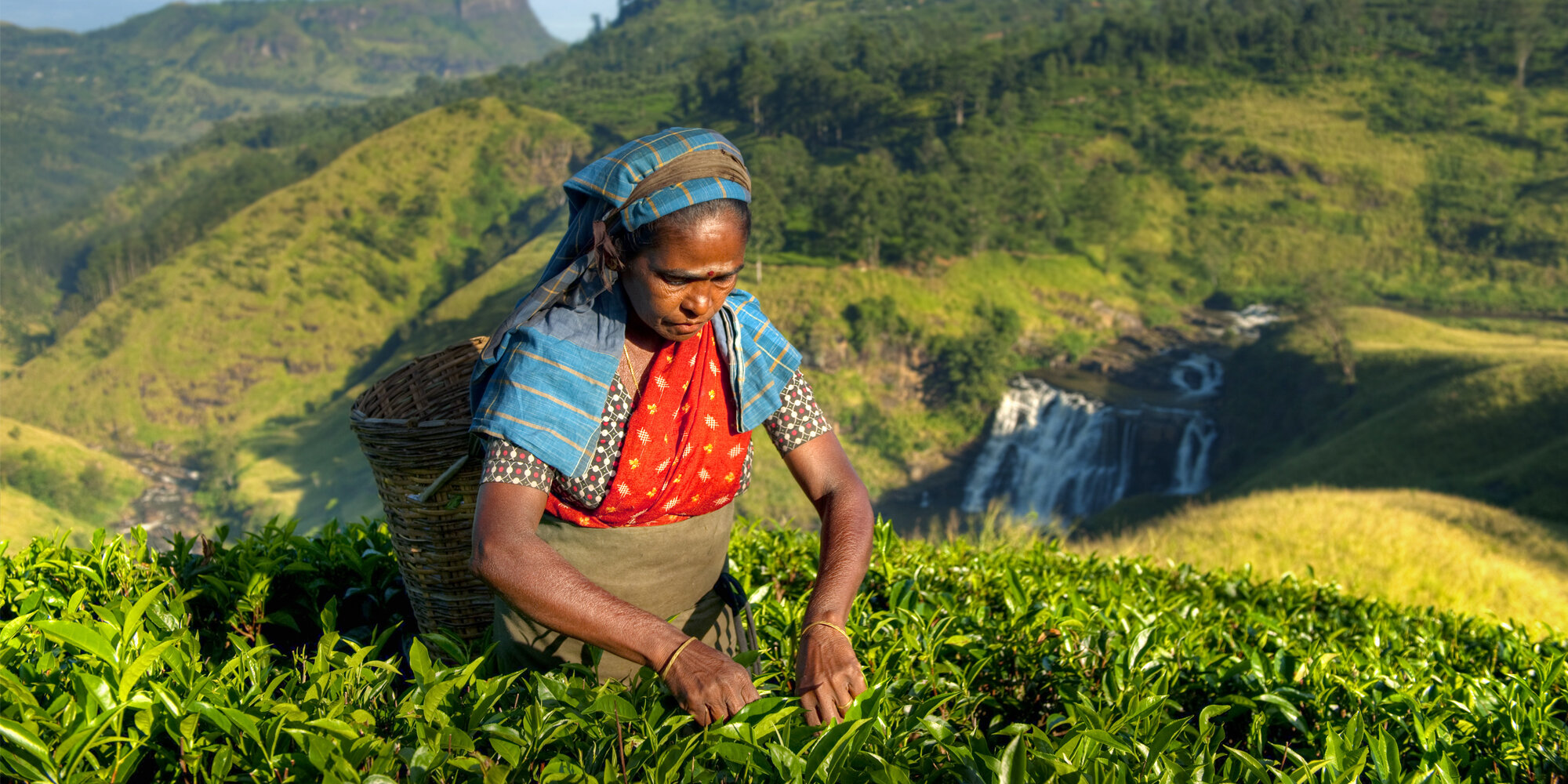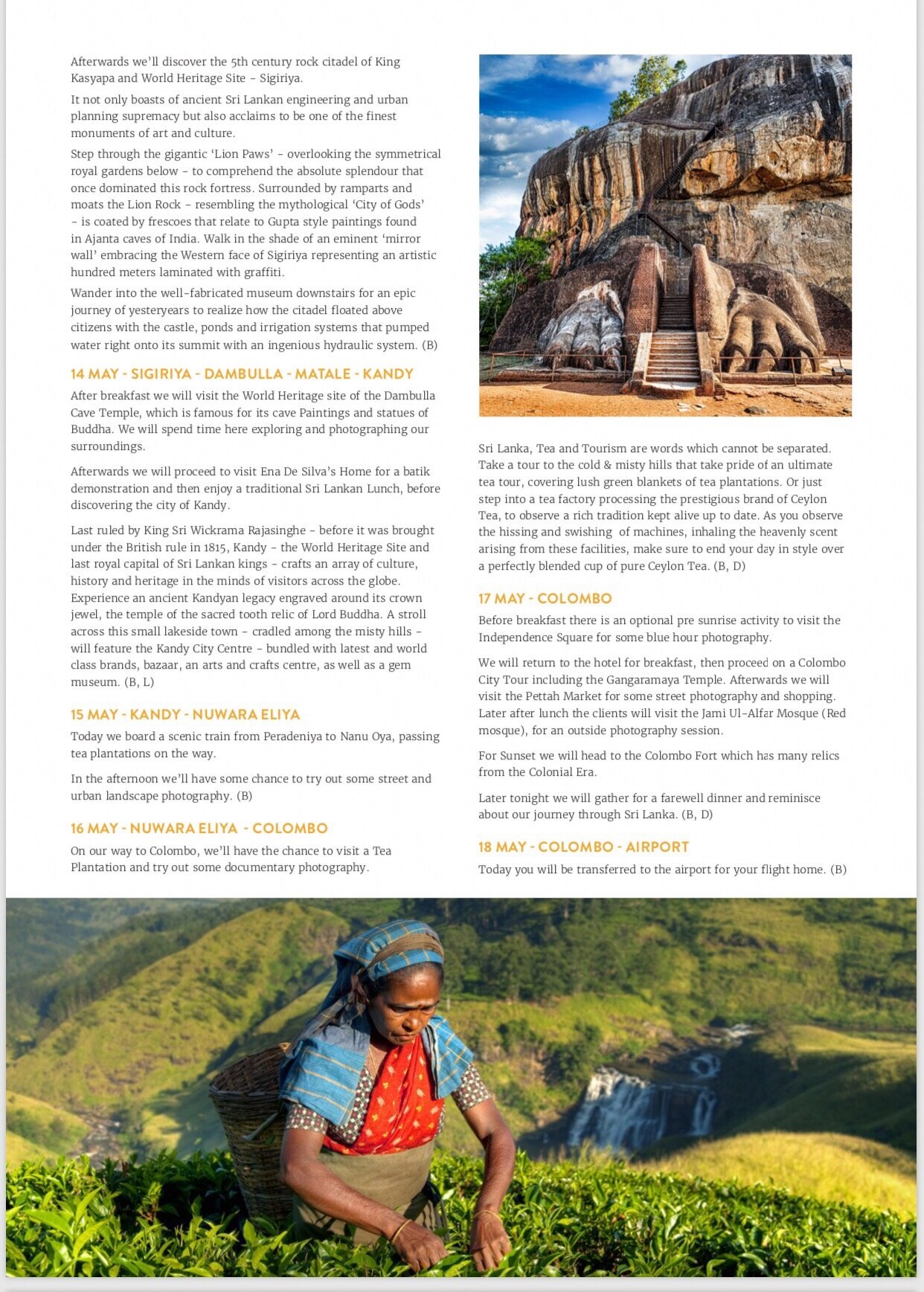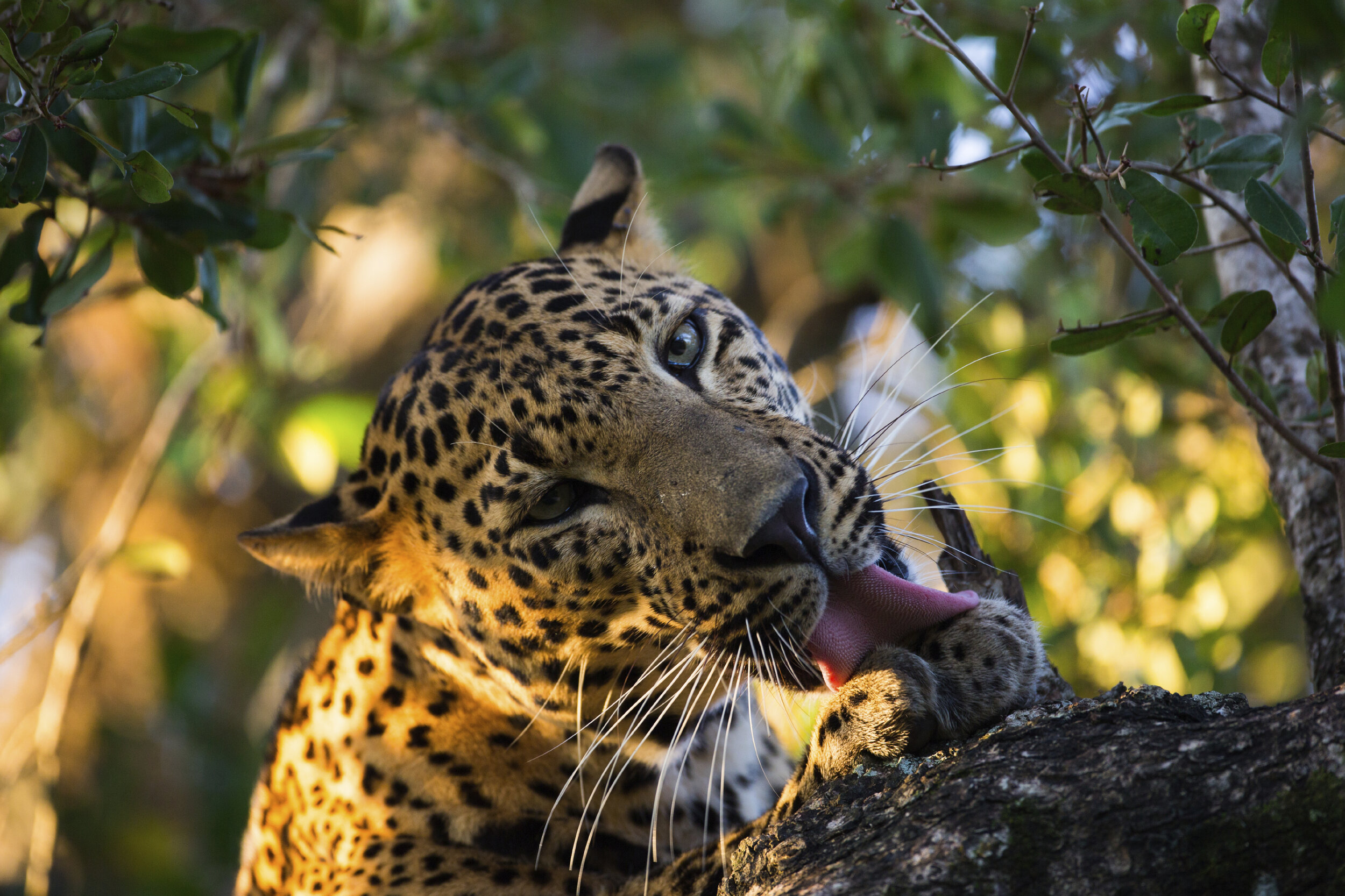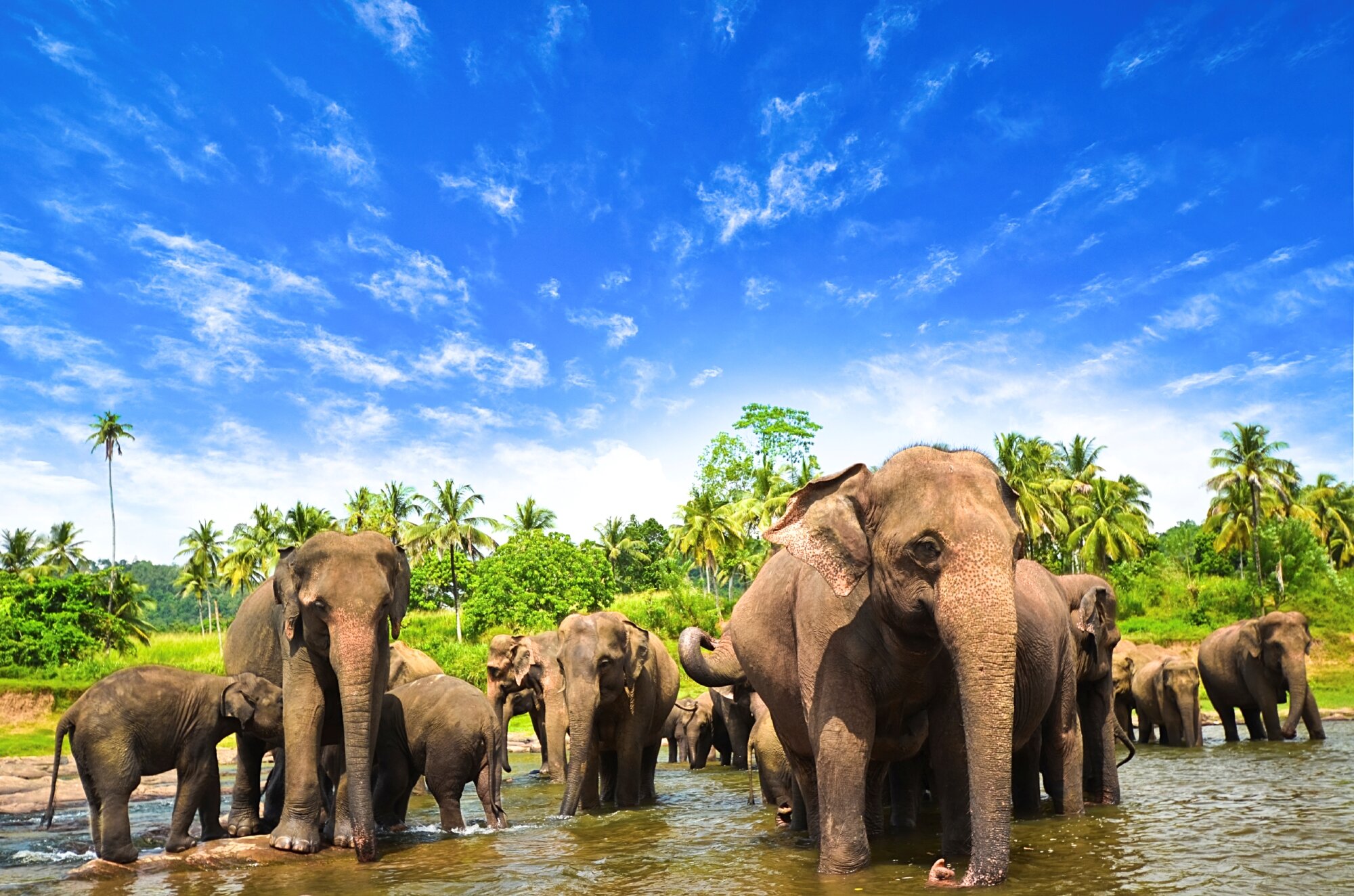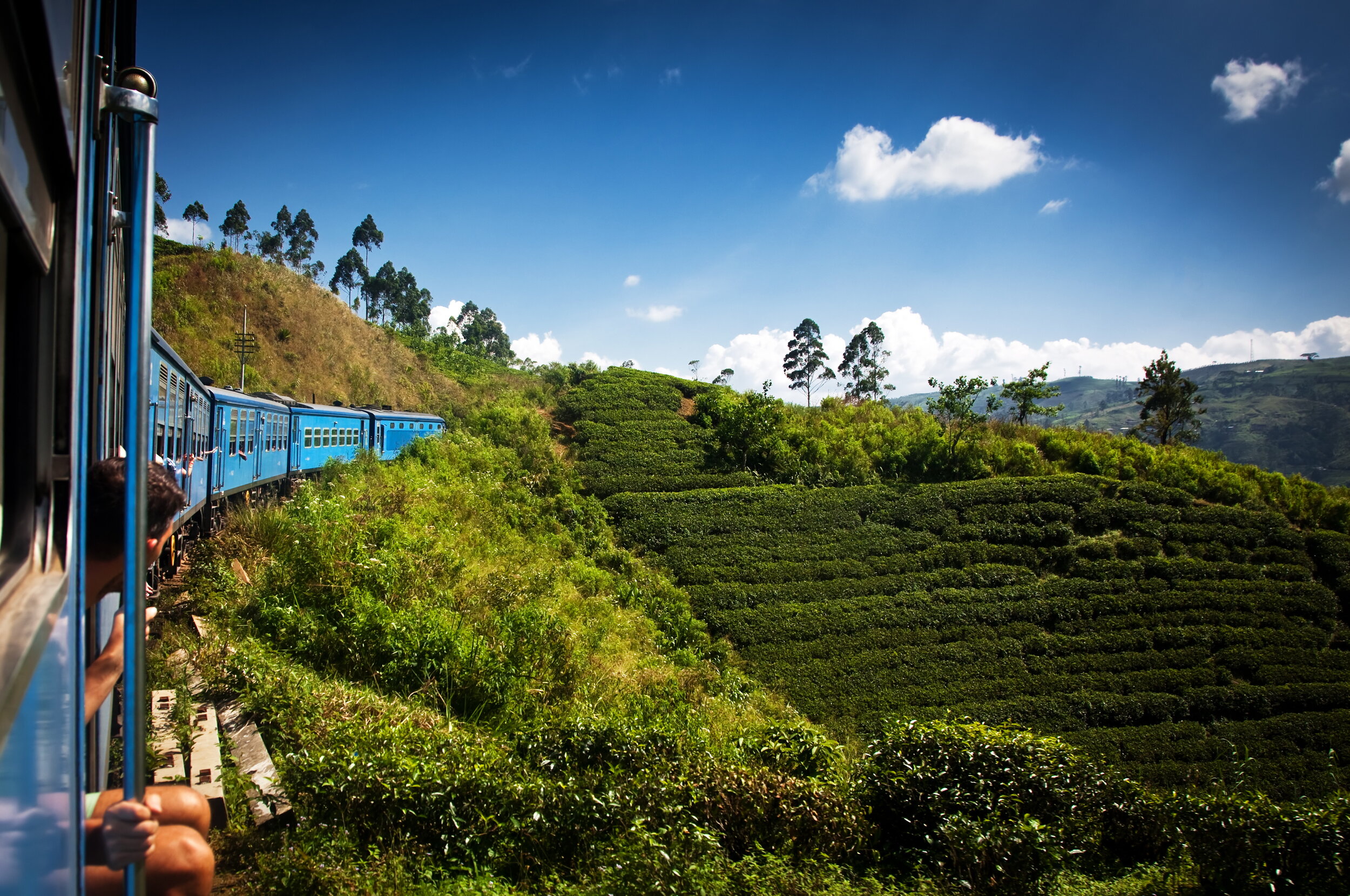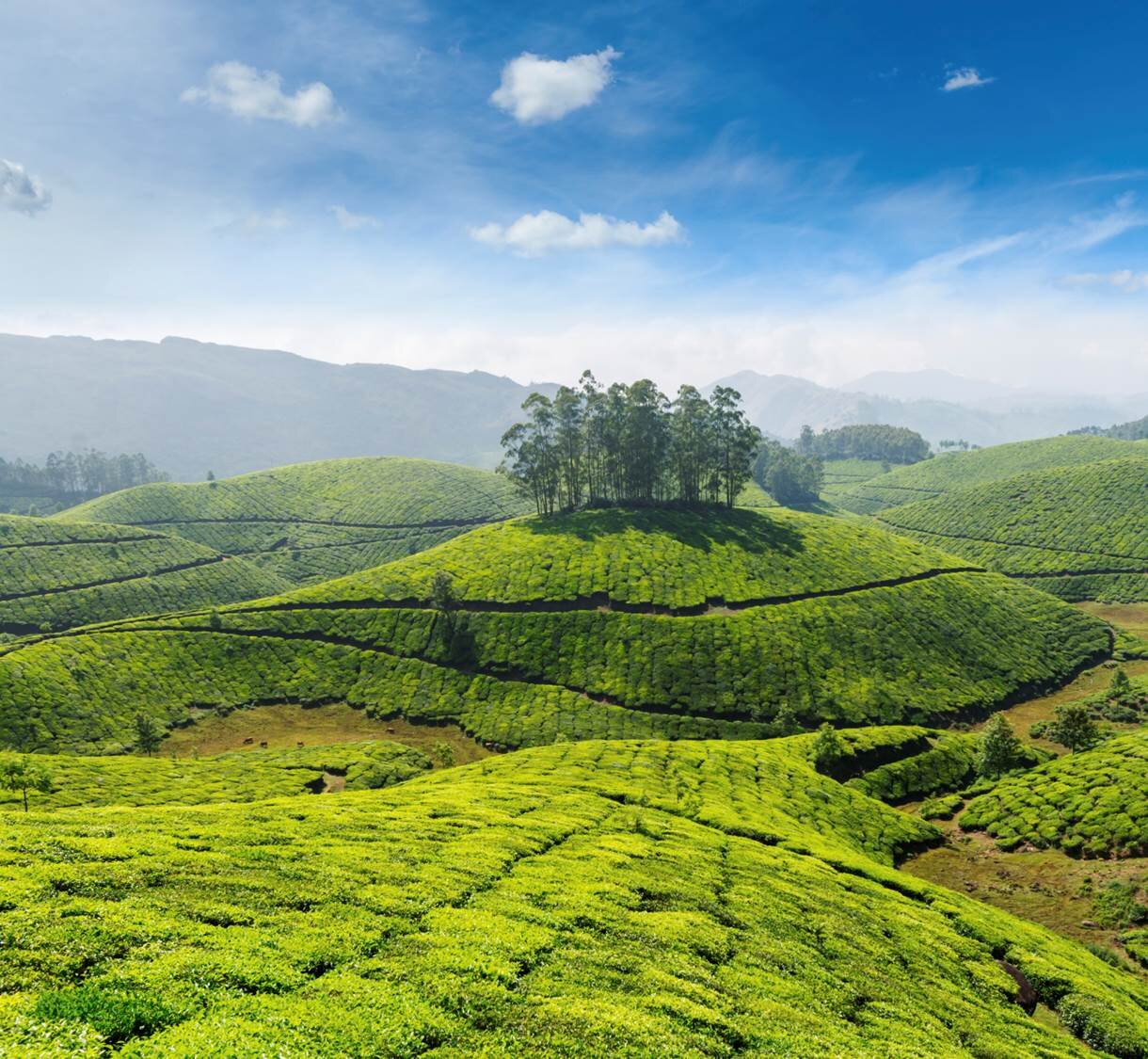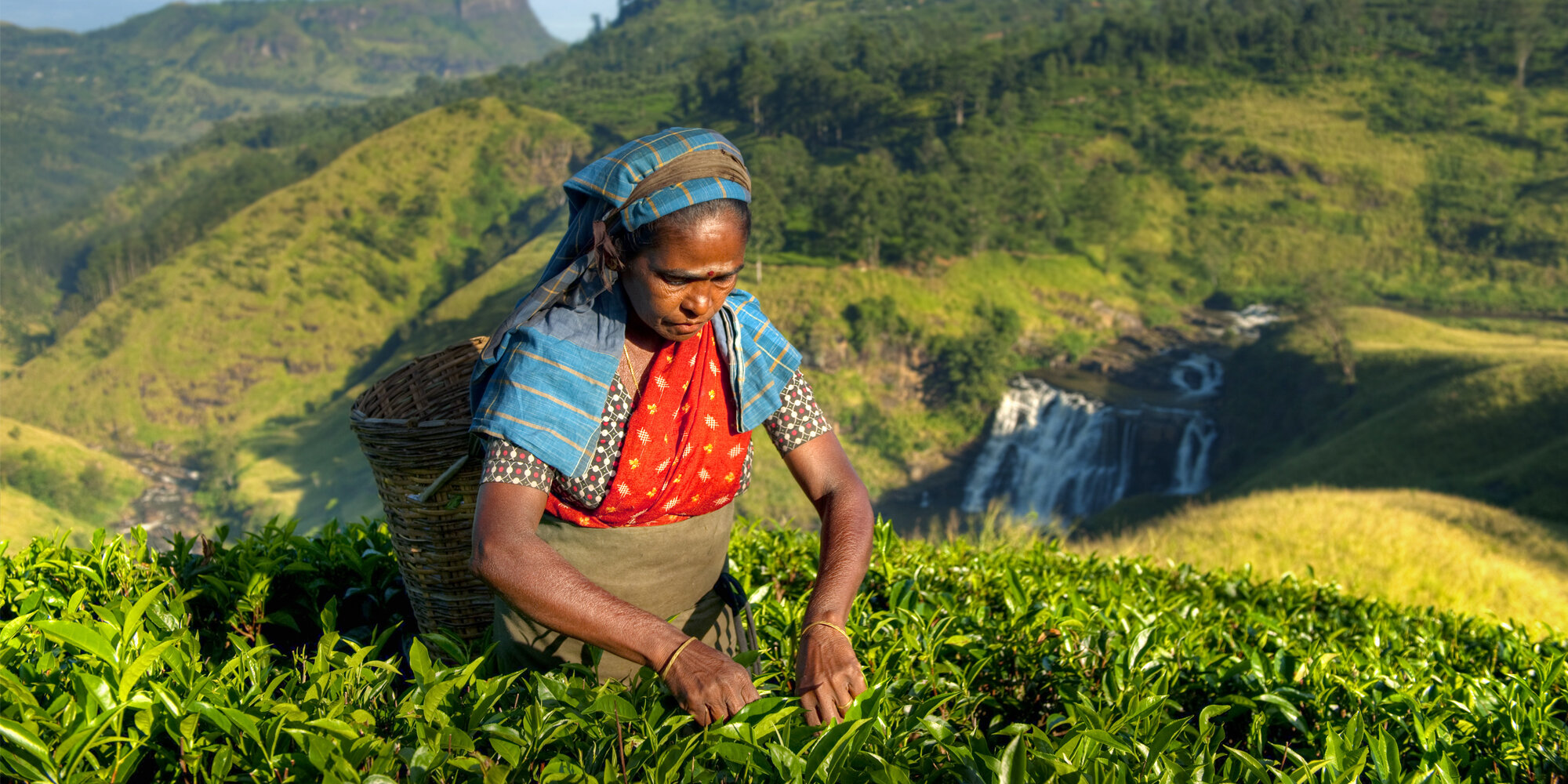 Sri Lanka photography tour May 2020
Join Sheldon and Kylie on an escorted cultural and photographic adventure in Sri Lanka.
$2987 per person share twin including merchant fee. Single room is an additional $721 including merchant fee.
Organised in conjunction with AdventureWorld.
Explore Unesco World Heritage sites and discover the culture of Sri Lanka.
Sheldon is on hand to guide you on your photographic journey. Sheldon has over 10 years commercial photography to help you improve your photography. All skill levels catered for. Sheldon is a multi award winning photographer based in New Zealand.
Limited spaces available!
Book your place now.